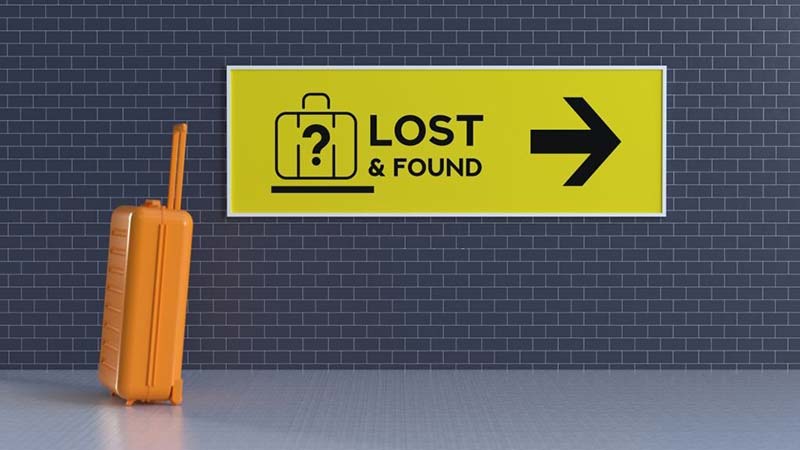 Lost baggage is a common problem. By having travel insurance, you can be at peace that the brokerage will reimburse you in the event of lost baggage for things you immediately or necessarily need. Clients can customize the value for each item, such as personal belongings, documents, money, etc.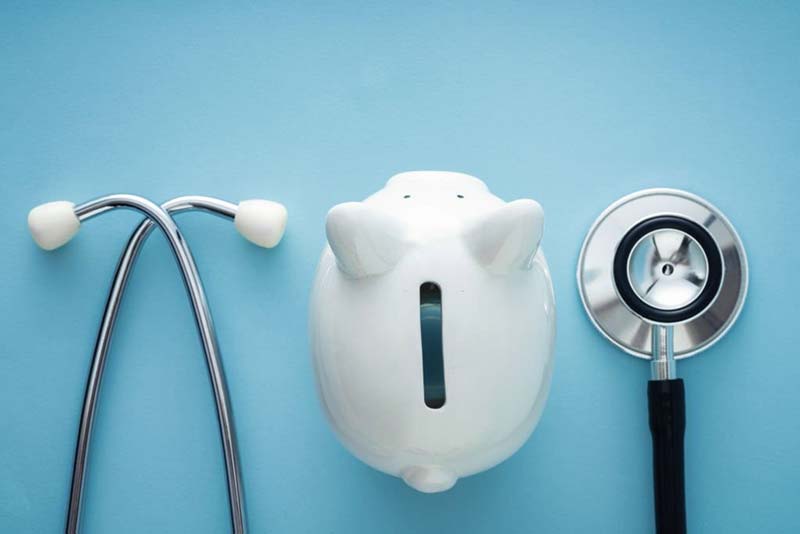 If you get injured in an accident or fall sick, the insurance company will cover the medical expenses while you are on vacation. Even with a life and health insurance policy, many companies do not cover the cost of particular treatments and treatments in a foreign country's medical facility. With travel insurance, you can ensure that you get the best treatment possible no matter where you are.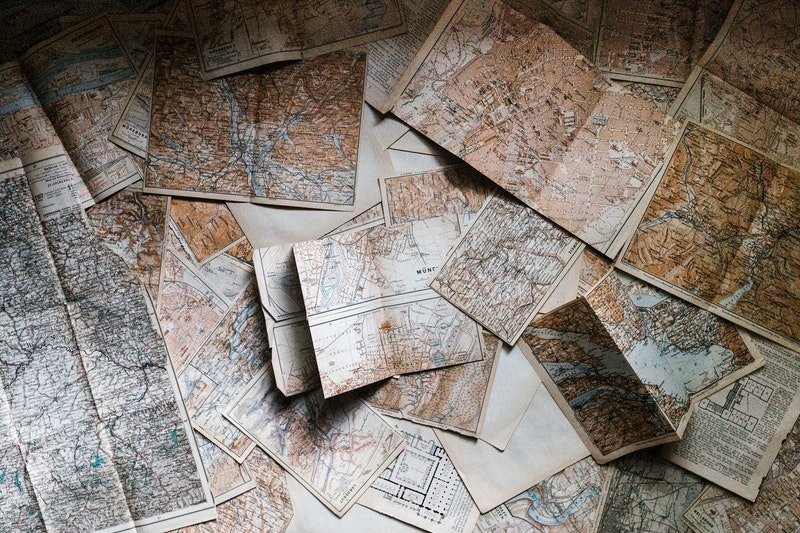 Suppose you have already made deposits for hotels and outdoor activities and need to cut your trip short or delay it due to some unforeseen circumstances. In that case, an insurance company will make sure your non-refundable trip deposits are safely returned to your bank account, so you don't have to spend more than necessary.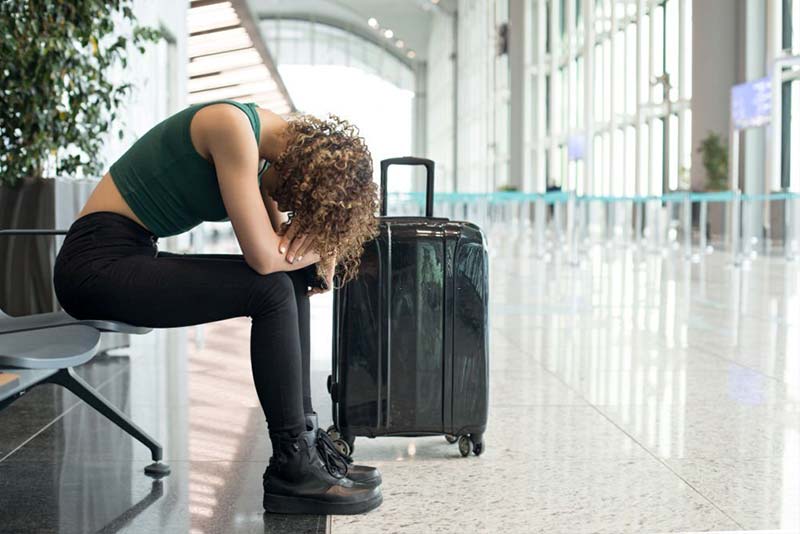 Missed or delayed flights can put a damper on your vacation mood but not anymore. Island Insurance's travel insurance policy makes sure you are reimbursed for your delayed or missed flight, and quick accommodations are made, so your vacations days are not wasted.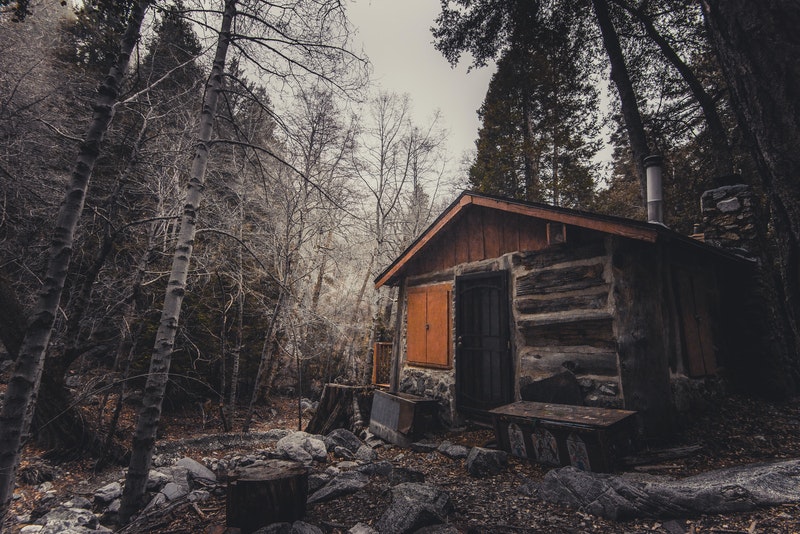 Suppose you can't make it to your destination due to reasons such as political unrest or natural disaster and have to abandon the vacation. In that case, the insurance company will reimburse you for all the trip deposits made.
Before purchasing a travel insurance policy, make sure it is best suited to your needs. To do that, consider the cost, coverage period, etc. Choose Island Insurance to make your trips safe and fun.
They helped clarify my confusion about their offerings, and even though I was casually looking, their staff's professionalism and knowledge made me purchase a policy.
Anthony M.
I visited their office to browse through their Marine Insurance options, and I found their staff very helpful. They know what they're talking about, and it's obvious they've been operating in this industry for a long time.
Rahul K.
I had a claim when I visited their office, and their staff took the time to contact the ICBC office to avoid losing my discount. Hard to find people who are willing to go the extra mile to provide stellar service.
Brad J.
Amazing customer service! I've been associated with this company for a long time now, and the best part is their consistent standard of service. I wouldn't want to try my luck with any other company!
David J.
I compared their policies with what other companies were offering me in the industry, and I found Bridgett from Island Insurance extremely helpful and nice. She is competent, has an eye for those minute details, and is always willing to go above and beyond for great service. I had my car insurance done through her, and I plan to return to her again. I've recommended this company to my friends and family members, too.
Emily P.