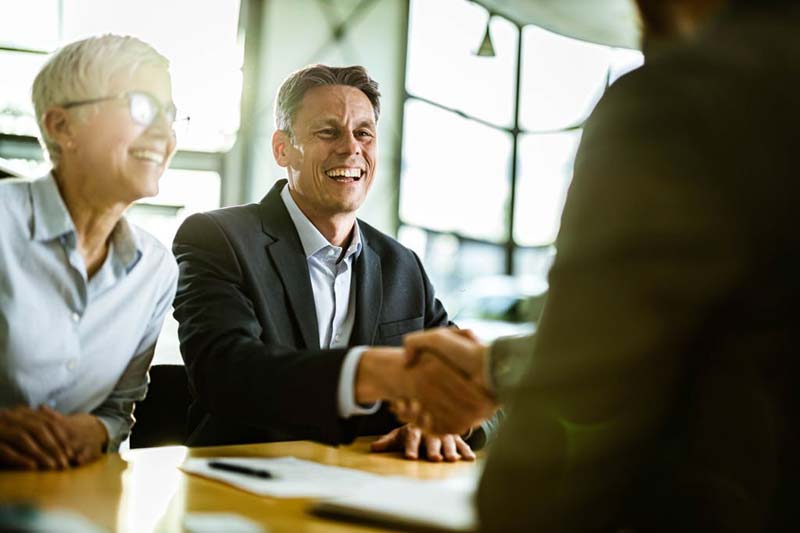 If you own a retail business, you can benefit from our commercial insurance policies and avail of different types of coverage. For example, you can protect your property and its contents from theft, fire, and vandalism. You can also protect your retail data from security hackers through cyber insurance.
Landlords take a lot of risks when renting out their commercial properties for business or personal purposes. Thus, they need appropriate protection in place. For example, in case of a natural disaster, like fire, thunderstorms, winter storms, etc., Island Insurance will cover repair costs. The brokerage will also cover the loss of income when you cannot carry out daily operations following a disaster.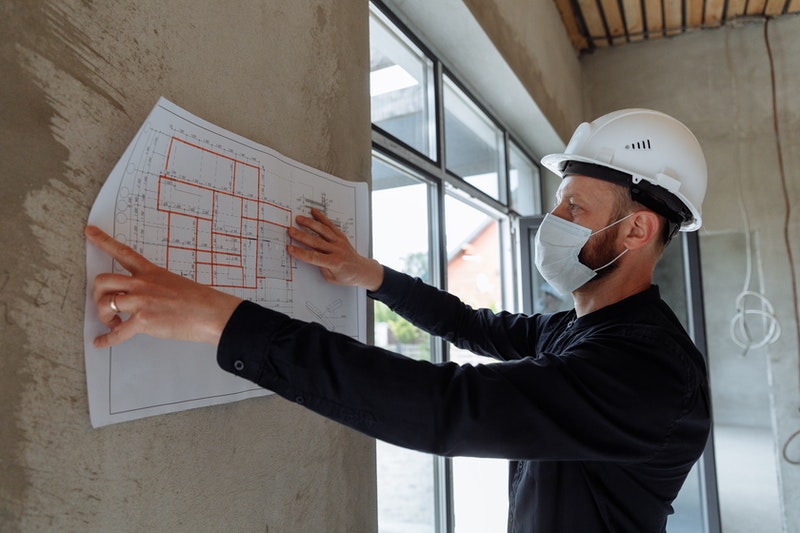 Since constructors use contractual agreements, they need contractual bonds to secure their jobs. Contractual bonds can help contractors protect their tools, equipment, commercial vehicle, job sites, and more from theft, vandalism, natural disaster, etc. There are 3 parties involved in contractual bonds, including the brokerage firm, the contractor, and the client.
During the COVID-19 pandemic, a lot of people started home-based and small businesses to take advantage of the online buying market. But keep in mind that your home insurance policy will not cover any business-related liabilities, not even for a home-based business. Thus, it would be best to have a separate business policy in place. Island Insurance ensures your property, vehicle, and professional liability is covered. The brokerage also covers the loss of income due to natural disasters like fire, earthquakes, etc.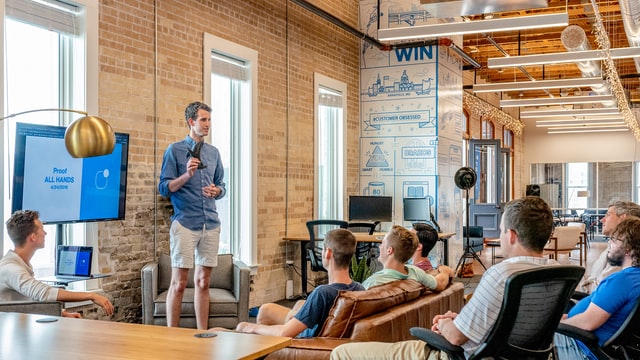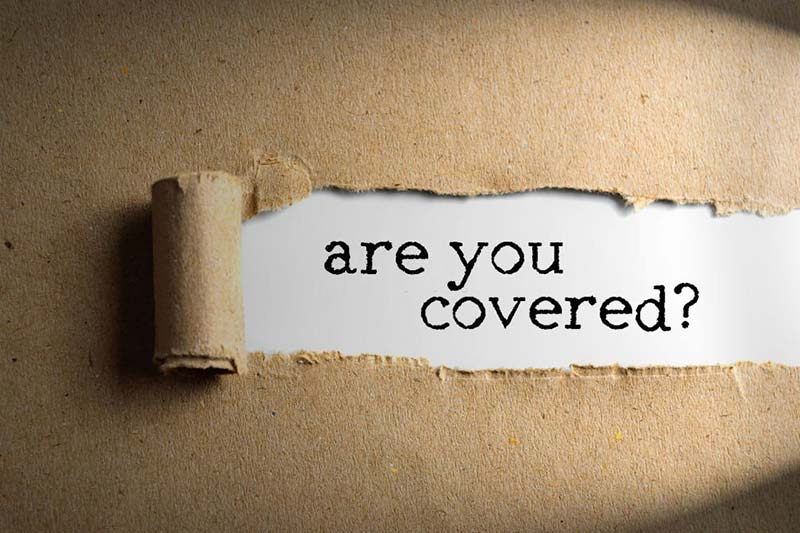 Your business can easily get sued on the grounds of perceived loss, bodily injuries, and property damage. Thus, you need to have adequate liability insurance in place and professionals to find you the best possible coverage. At Island Insurance, we offer personal liability, commercial liability, garage liability, tenant's legal liability, and more.
Commercial liability provides coverage to a business for bodily injury, personal injury, and property damage.
Don't put your business at risk and get commercial insurance to protect your investment. Reach out to Island Insurance to clear out any confusion you might have.
They helped clarify my confusion about their offerings, and even though I was casually looking, their staff's professionalism and knowledge made me purchase a policy.
Anthony M.
I visited their office to browse through their Marine Insurance options, and I found their staff very helpful. They know what they're talking about, and it's obvious they've been operating in this industry for a long time.
Rahul K.
I had a claim when I visited their office, and their staff took the time to contact the ICBC office to avoid losing my discount. Hard to find people who are willing to go the extra mile to provide stellar service.
Brad J.
Amazing customer service! I've been associated with this company for a long time now, and the best part is their consistent standard of service. I wouldn't want to try my luck with any other company!
David J.
I compared their policies with what other companies were offering me in the industry, and I found Bridgett from Island Insurance extremely helpful and nice. She is competent, has an eye for those minute details, and is always willing to go above and beyond for great service. I had my car insurance done through her, and I plan to return to her again. I've recommended this company to my friends and family members, too.
Emily P.