Helping You Find the Best Solutions
Regardless of the insurance option you're considering, we help our clients find the best possible options. Our boat insurance policies are highly flexible, and we offer several different extra coverage options that enable you to customize the level of protection you receive.
Whether you're looking for insurance for a mid-sized sailboat, a smaller option, or even a luxury yacht, we'll provide solutions that meet your requirements. We provide the best possible coverage at a premium that's suited to your requirements.
How Boat Insurance Is Different than Other Kinds of Insurance
Marine insurance is different from auto insurance or home insurance since the policies included in the insurance can vary greatly. As your mobile brokers for all lines of insurance, it's our job to determine how you can use your boat and the risks you're going to be exposed to.
When you're working with Island Insurance, you'll have access to the marine industry's leading insurers and be holistically familiar with the details and jargon included in your insurance policy. You'll find the kind of support you'll be getting from start to finish, and we'll pair you with the best underwriters operating in the industry today.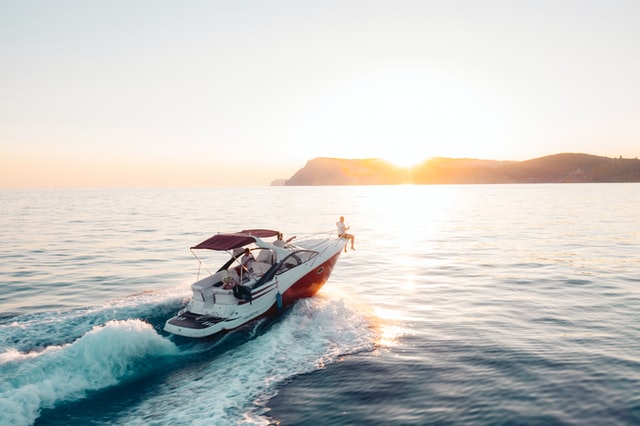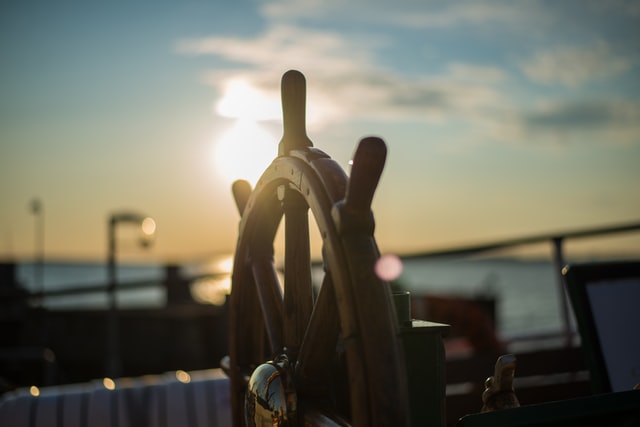 The Steps You Need to Take
Your decision to go for marine insurance is crucial, and you should not take it lightly. Take your time to understand the implications involved and know the coverage you're paying for. To ensure you're familiar with every step involved in the process, we're here to provide you with a side-by-side comparison of your current policy with the one we'll offer to you, or you can also call us for a quote. We're confident you'll see the benefit of working with Island Insurance in no time!
They helped clarify my confusion about their offerings, and even though I was casually looking, their staff's professionalism and knowledge made me purchase a policy.
Anthony M.
I visited their office to browse through their Marine Insurance options, and I found their staff very helpful. They know what they're talking about, and it's obvious they've been operating in this industry for a long time.
Rahul K.
I had a claim when I visited their office, and their staff took the time to contact the ICBC office to avoid losing my discount. Hard to find people who are willing to go the extra mile to provide stellar service.
Brad J.
Amazing customer service! I've been associated with this company for a long time now, and the best part is their consistent standard of service. I wouldn't want to try my luck with any other company!
David J.
I compared their policies with what other companies were offering me in the industry, and I found Bridgett from Island Insurance extremely helpful and nice. She is competent, has an eye for those minute details, and is always willing to go above and beyond for great service. I had my car insurance done through her, and I plan to return to her again. I've recommended this company to my friends and family members, too.
Emily P.