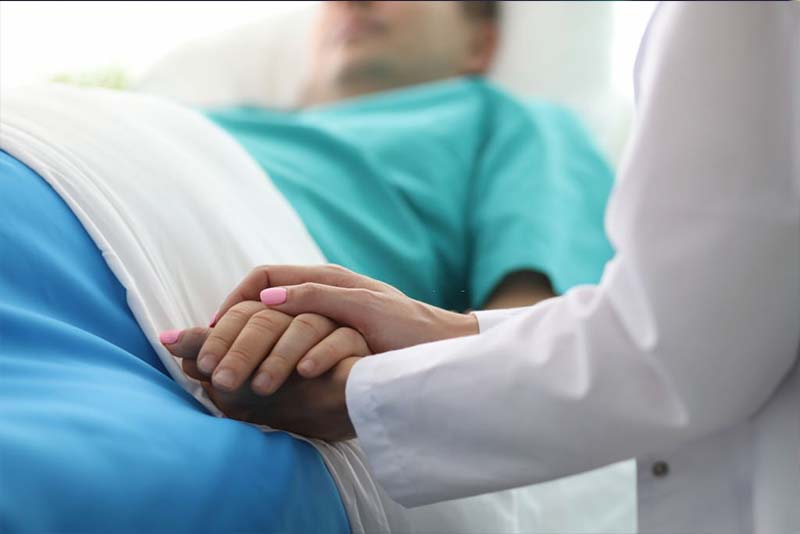 The primary purpose of life insurance is to protect your family in the event of your death. If you are suffering from a critical illness, you can get life insurance to ensure your family inherits your finances and use it to pay off the house mortgage or spend it on their living expenses. Life insurance also covers death due to an accident, heart attack, suicide, etc. Island Insurance cares about you and your family and wants to provide you with the best care possible.
It's best to think long-term and not leave your family worried at a time of distress. By opting for life insurance, your family can continue to pay off the mortgage as the benefits will be shifted to them.
Life insurance pays off the mortgage balance but keep in mind that the death benefit decreases in proportion to your mortgage balance.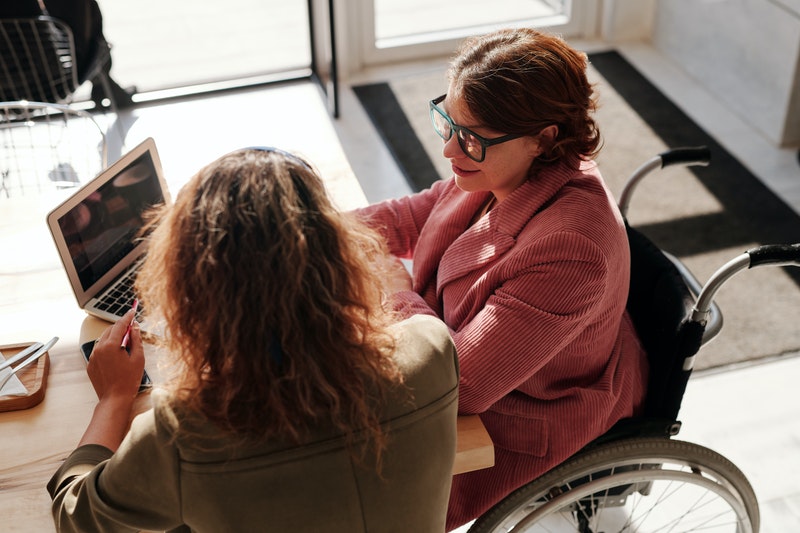 At Island Insurance, we like to be prepared for any situation, and so do our clients. Suppose you suffer from an injury that results in a disability and prevents you from working. In that case, Island Insurance will reimburse you for the lost wages, so you and your family can have a peaceful and secure future.
Island Insurance's life insurance policy also covers financially dependent children. This enables you to secure your child's future and help them cover the cost of any medical bills, injuries, and illnesses that might occur in the future. Your child will also have the option to buy additional life insurance and customize their insurance plan accordingly.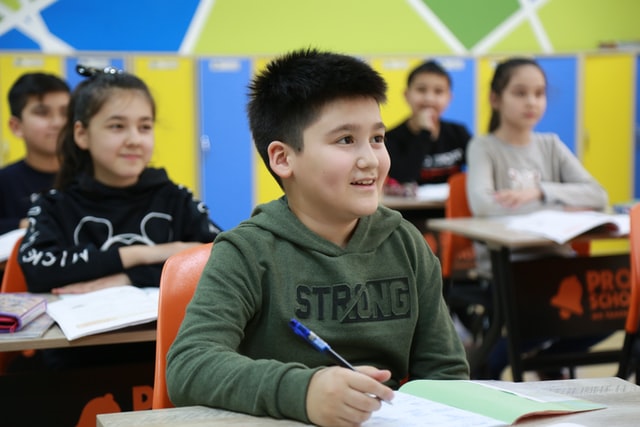 Term and Whole Life Insurance
Island Insurance offers both term and whole insurance policies. Both have their advantages and disadvantages, and the choice depends entirely on the client. Term policies are temporary and have a time limit. They have lower initial payments and can protect your family from a loss of income. However, they have no cash value.
In contrast, Whole life insurance provides guaranteed cash value accounts and coverage for as long as you pay the premiums. It is comparatively expensive than term life insurance.
Life insurance coverage is essential if you care about your family. At Island Insurance, we give our clients the option to customize their life insurance plans and add extras. Reach out to us if you have any questions. Remember: we are here for you!
They helped clarify my confusion about their offerings, and even though I was casually looking, their staff's professionalism and knowledge made me purchase a policy.
Anthony M.
I visited their office to browse through their Marine Insurance options, and I found their staff very helpful. They know what they're talking about, and it's obvious they've been operating in this industry for a long time.
Rahul K.
I had a claim when I visited their office, and their staff took the time to contact the ICBC office to avoid losing my discount. Hard to find people who are willing to go the extra mile to provide stellar service.
Brad J.
Amazing customer service! I've been associated with this company for a long time now, and the best part is their consistent standard of service. I wouldn't want to try my luck with any other company!
David J.
I compared their policies with what other companies were offering me in the industry, and I found Bridgett from Island Insurance extremely helpful and nice. She is competent, has an eye for those minute details, and is always willing to go above and beyond for great service. I had my car insurance done through her, and I plan to return to her again. I've recommended this company to my friends and family members, too.
Emily P.