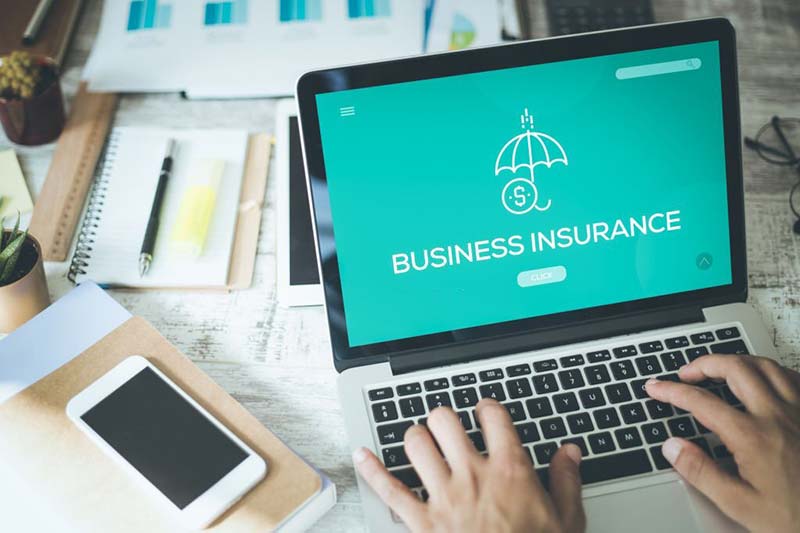 Why Do You Need Business Insurance?
The global economy has changed rapidly, and individuals have started opting out of the 9-to-5 routine. With consistently evolving technology, we're seeing an increased number of people have started opting for home-based businesses. No matter how big or small your business, you need to ensure you're covered.
While you may think it does, your home insurance policy won't cover much of your business's claims. No matter the nature of your business, you should still consider getting insured. Here are some kinds of coverage options that you can select:
Covering for Business Interruption
In an odd unforeseen circumstance, a business may have to stop operating because of damage caused by an earthquake, a fire, a flood, a windstorm, hail, water damage, or any other situation one can predict. A business owner may feel helpless in this case since their business may suffer a significant loss in income. In a case like this, Business Interruption Coverage can cover the loss a business owner incurs until all of their repairs are completed.
They helped clarify my confusion about their offerings, and even though I was casually looking, their staff's professionalism and knowledge made me purchase a policy.
Anthony M.
I visited their office to browse through their Marine Insurance options, and I found their staff very helpful. They know what they're talking about, and it's obvious they've been operating in this industry for a long time.
Rahul K.
I had a claim when I visited their office, and their staff took the time to contact the ICBC office to avoid losing my discount. Hard to find people who are willing to go the extra mile to provide stellar service.
Brad J.
Amazing customer service! I've been associated with this company for a long time now, and the best part is their consistent standard of service. I wouldn't want to try my luck with any other company!
David J.
I compared their policies with what other companies were offering me in the industry, and I found Bridgett from Island Insurance extremely helpful and nice. She is competent, has an eye for those minute details, and is always willing to go above and beyond for great service. I had my car insurance done through her, and I plan to return to her again. I've recommended this company to my friends and family members, too.
Emily P.