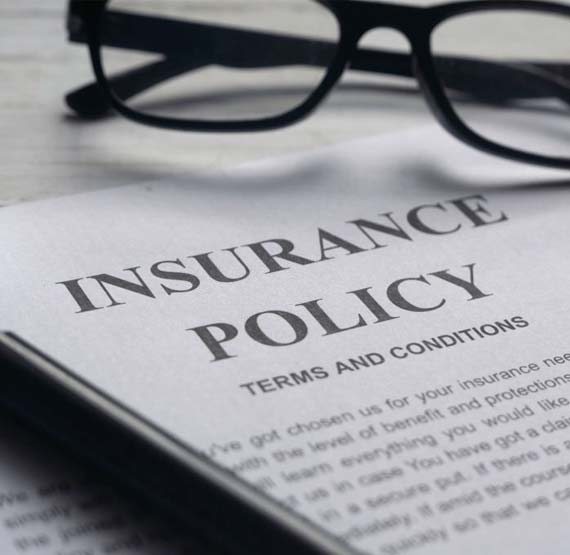 How Much Can Insurance Cost?
While this is one of the most common questions we're asked, it has a different answer for every person. That is because several factors affect a person's insurance premium. Even two people with the same bikes could end up paying a different amount for their insurance because of varying factors.
While we can't provide you the specific numbers, you should know that your insurance premium can be affected by factors such as:
Driver factor
The driver's driving history
Recorded experiences, traffic tickets, at-fault accidents, etcetera
Insurance and claims history
Vandalism, theft, and accidents
The value of the vehicle being insured
Coverage from our basic bike auto insurance plan includes:
Inverse liability coverage
Third-party legal liability
Hit and run protection
Accident benefits
Underinsured Motorist Protection (UMP)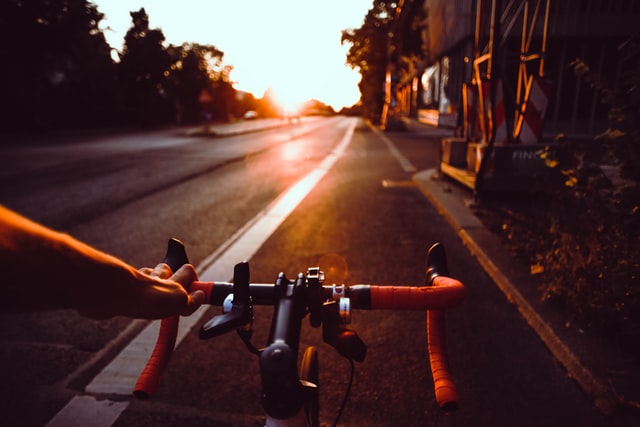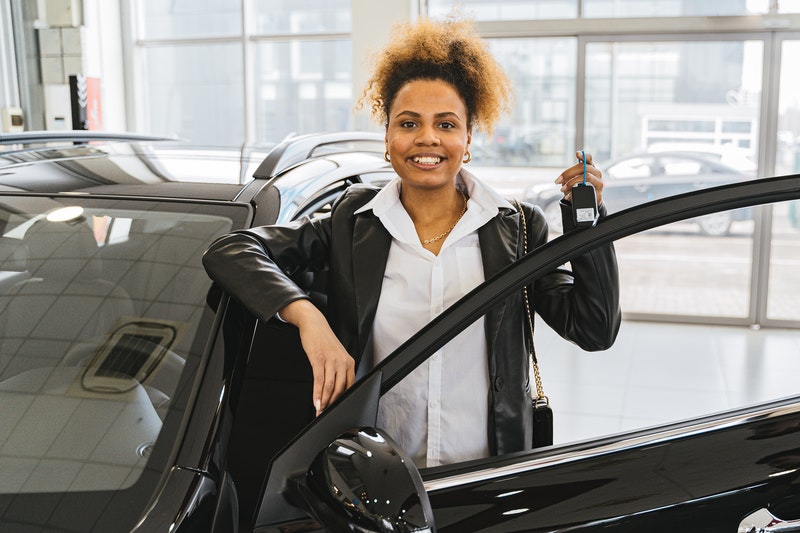 Coverage from our optional auto insurance plan includes:
Protection for new vehicles
Extended third-party liability
Rented vehicle coverage
Extended underinsured motorist protection
Loss of use
Specified perils, collision, comprehensive
At Island Insurance, we're committed to finding you the best bike insurance rates possible in the Surrey, BC region. To ensure you get the best bike insurance rates, we compare rates from several players and pick the one that suits you the best.
They helped clarify my confusion about their offerings, and even though I was casually looking, their staff's professionalism and knowledge made me purchase a policy.
Anthony M.
I visited their office to browse through their Marine Insurance options, and I found their staff very helpful. They know what they're talking about, and it's obvious they've been operating in this industry for a long time.
Rahul K.
I had a claim when I visited their office, and their staff took the time to contact the ICBC office to avoid losing my discount. Hard to find people who are willing to go the extra mile to provide stellar service.
Brad J.
Amazing customer service! I've been associated with this company for a long time now, and the best part is their consistent standard of service. I wouldn't want to try my luck with any other company!
David J.
I compared their policies with what other companies were offering me in the industry, and I found Bridgett from Island Insurance extremely helpful and nice. She is competent, has an eye for those minute details, and is always willing to go above and beyond for great service. I had my car insurance done through her, and I plan to return to her again. I've recommended this company to my friends and family members, too.
Emily P.