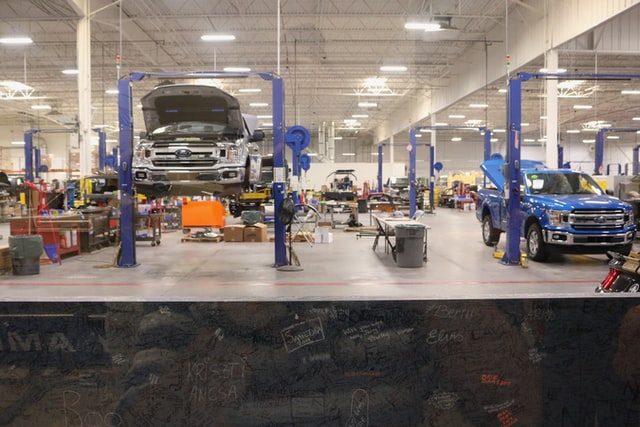 ICBC basic auto coverage is mandatory for all motor vehicle owners and drivers in B.C. The basic autoplan covers lost wages of you, your family, and the passengers involved in a car accident. The enhanced accident benefits have no limits and provide care and recovery benefits, like hospital bills, physiotherapy, dental care, home support, and more.
The basic autoplan also includes third-party liability, vehicle damage coverage, inverse liability protection, etc.
Certain high-value vehicles require premium insurance plans and need to fill out an application to obtain vehicle damage coverage. You can check out their site to find the list of luxury vehicles.
Following are considered luxury vehicles:
Vehicles with a retail price of over $150,000 whose model year falls within 7 years of the current year
Vehicles with a retail price of over $400,000 whose model year falls within 14 years  of the current year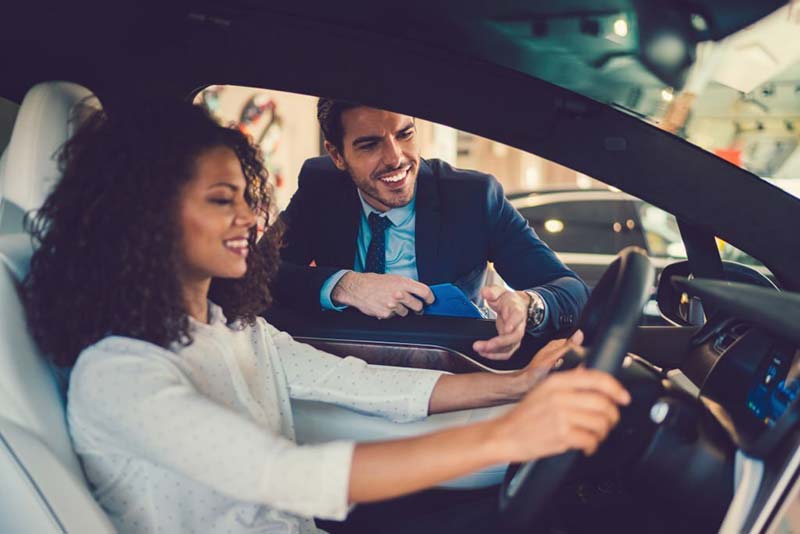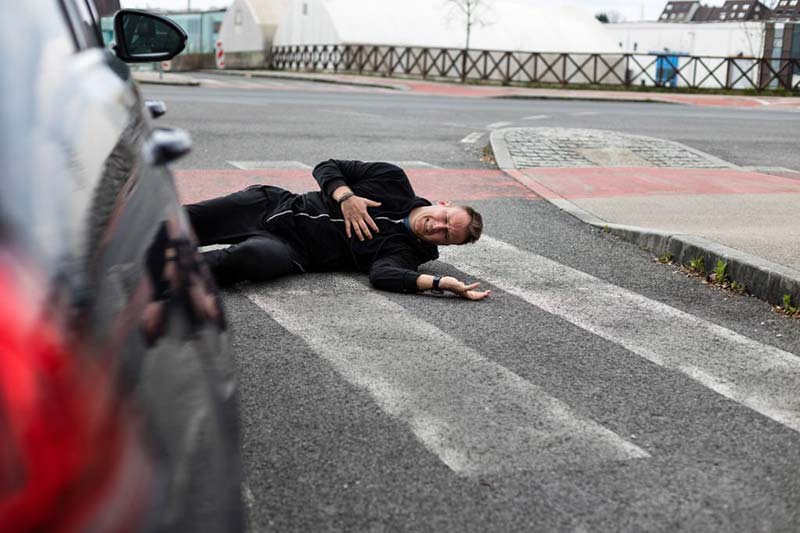 If the unidentified driver that causes the crash leaves the scene, then hit and run coverage will offer $200,000 worth of repair costs. You can also claim with ICBC if a property was damaged due to a hit and run.
If you have rented a car and want to make sure it's protected, get ICBC's rental vehicle coverage. This insurance plan includes enhanced accident benefits, loss of use, third-party liability, collision, etc. Many rental companies offer insurance, but it is costly and covers the bare minimum, whereas ICBC offers many services and products.
Many other services are included in ICBC auto coverage, such as underinsured motorist protection, collision, comprehensive,  income top-up, specified perils, and more. By using Island Insurance services, you get the best coverage at the best rates possible.
They helped clarify my confusion about their offerings, and even though I was casually looking, their staff's professionalism and knowledge made me purchase a policy.
Anthony M.
I visited their office to browse through their Marine Insurance options, and I found their staff very helpful. They know what they're talking about, and it's obvious they've been operating in this industry for a long time.
Rahul K.
I had a claim when I visited their office, and their staff took the time to contact the ICBC office to avoid losing my discount. Hard to find people who are willing to go the extra mile to provide stellar service.
Brad J.
Amazing customer service! I've been associated with this company for a long time now, and the best part is their consistent standard of service. I wouldn't want to try my luck with any other company!
David J.
I compared their policies with what other companies were offering me in the industry, and I found Bridgett from Island Insurance extremely helpful and nice. She is competent, has an eye for those minute details, and is always willing to go above and beyond for great service. I had my car insurance done through her, and I plan to return to her again. I've recommended this company to my friends and family members, too.
Emily P.