Forget Everything You
Know About Insurance
Instant everything. Incredible prices. Big heart.
Island Insurance is an established brokerage providing all lines of insurance in the Greater Vancouver area for the last 25 years. We cover multiple aspects of your lifestyle, such as home, auto, commercial, travel, mortgage, and much more, so your future is secured, and you can enjoy a stress-free life.
Our goal is to ensure our clients get the best coverage possible at the lowest price. Our team consists of Level 2 insurance brokers and has over 50 years of combined experience. We ensure your assets are protected, and your future is in the right hands with our skilled personnel and expert services.
Island Insurance in Surrey provides a wide range of services to their clients so they can get the best coverage in place when needed. Our expert team helps protect your assets and provide the best guidance on securing your future. Our 50 years of experience can help you cover your travel, mortgage, life, auto, home, and more. Since we started, we have come a long way, and we want to provide comprehensive care to our clients. Your future is in safe hands.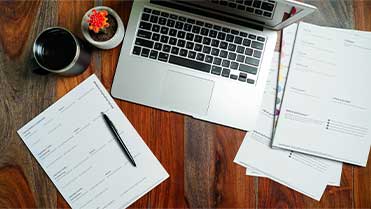 Quality Services
Our brokerage provides all lines of insurance and ensures that our clients get the best prices possible. From guidance consultation to investment, we make sure your assets are protected and utilized in the best way possible.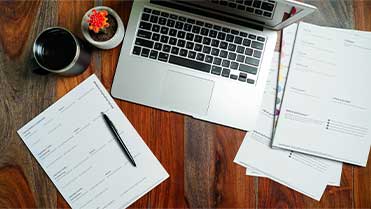 Long-Term Partnership
We take our work seriously, and we pride ourselves on timely solutions and services. Customer satisfaction is our utmost priority, and we strive to build a long-term beneficial partnership with our clients.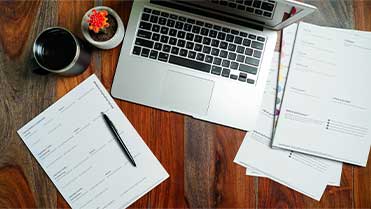 Skillset and Expertise
With 50 years in the field, we have the experience you are looking for. Don't let all your hard-earned assets go to the wrong hands. We ensure complete transparency in the insurance process and have the skills and expertise to provide you the best care and protection possible.
They helped clarify my confusion about their offerings, and even though I was casually looking, their staff's professionalism and knowledge made me purchase a policy.
Anthony M.
I visited their office to browse through their Marine Insurance options, and I found their staff very helpful. They know what they're talking about, and it's obvious they've been operating in this industry for a long time.
Rahul K.
I had a claim when I visited their office, and their staff took the time to contact the ICBC office to avoid losing my discount. Hard to find people who are willing to go the extra mile to provide stellar service.
Brad J.
Amazing customer service! I've been associated with this company for a long time now, and the best part is their consistent standard of service. I wouldn't want to try my luck with any other company!
David J.
I compared their policies with what other companies were offering me in the industry, and I found Bridgett from Island Insurance extremely helpful and nice. She is competent, has an eye for those minute details, and is always willing to go above and beyond for great service. I had my car insurance done through her, and I plan to return to her again. I've recommended this company to my friends and family members, too.
Emily P.